Assorted product design
A collection of personal maker projects
When
2019
Client
Personal projects
My role
Here, I collect some projects I've undertaken in recent years that focus on (physical) product design. Most of this revolves around work-in-progress photos and early stage sketches or 3D mock-ups to aid in making things.
Bathroom renovation
In 2019, we renovated our bathroom and laundry. I made a 3D mock-up for both to ensure our design would work practically, a particular challenge in the tight laundry space. While the bathroom was fully contracted out, everything in the laundry (safe for electrical and plumbing work) was done by myself.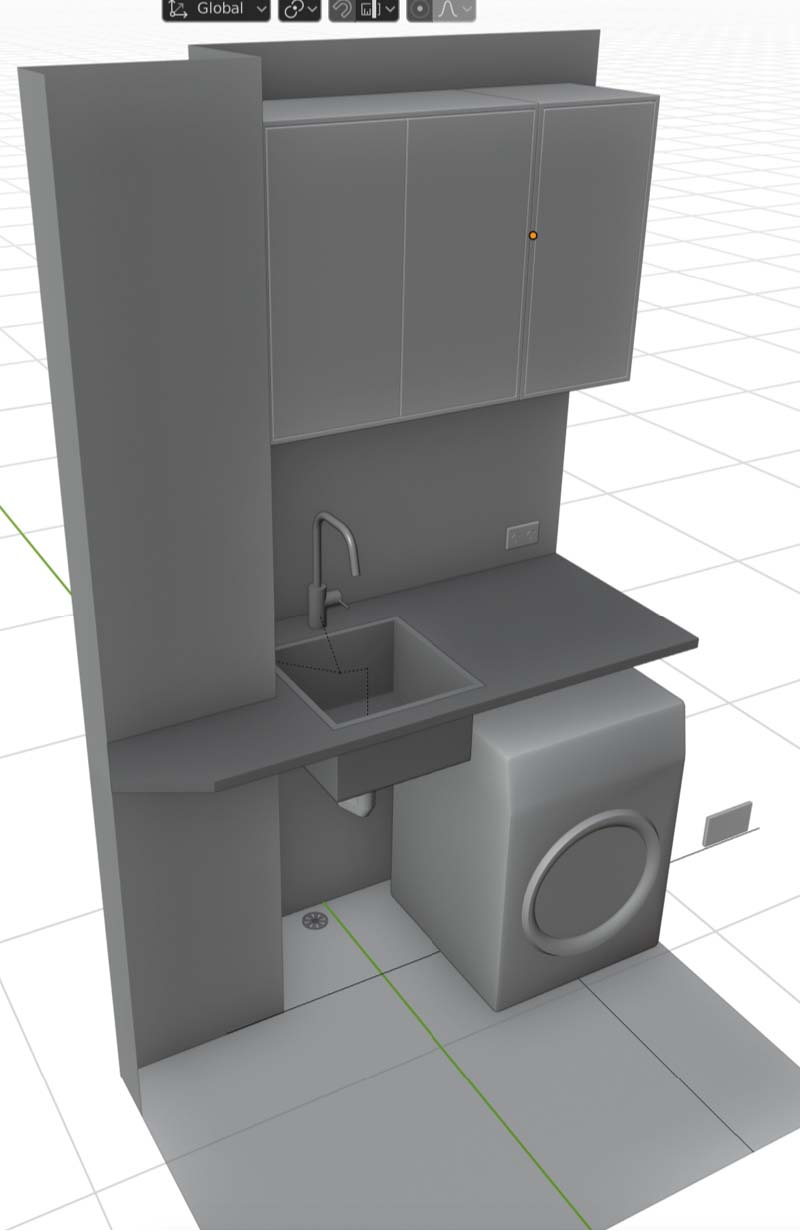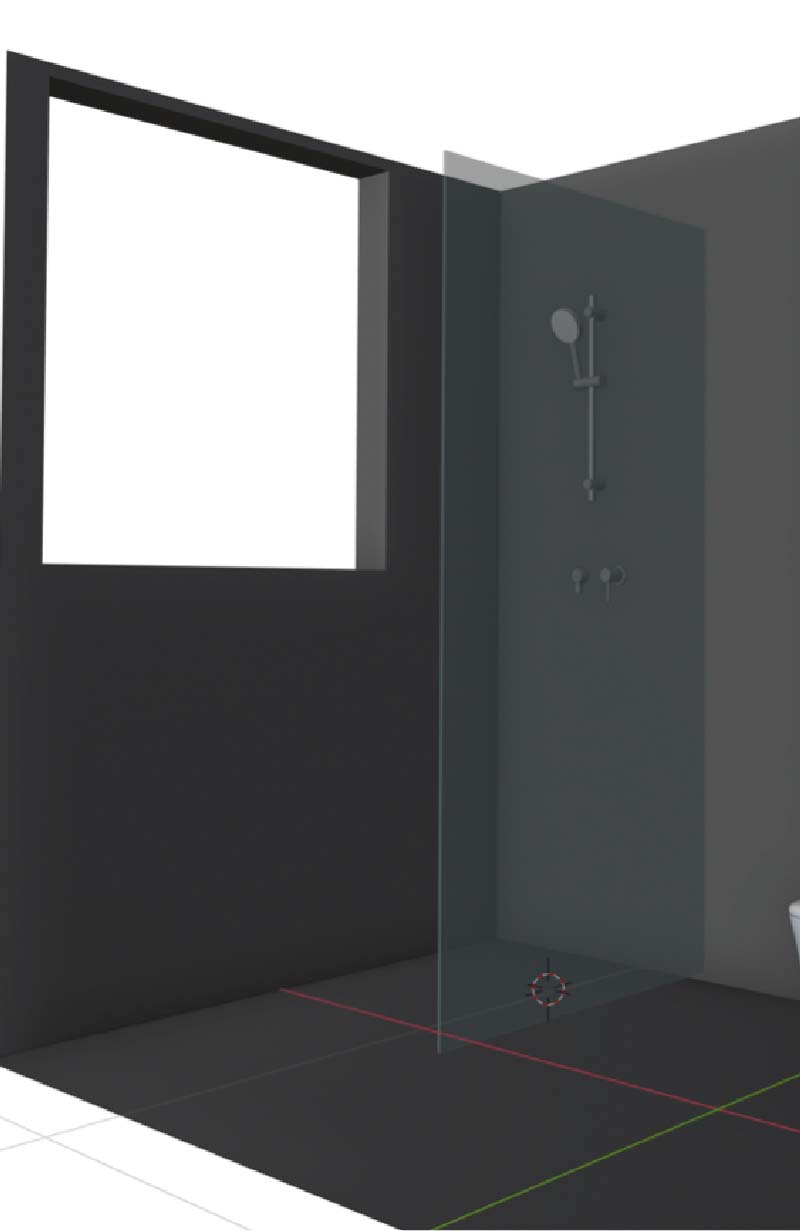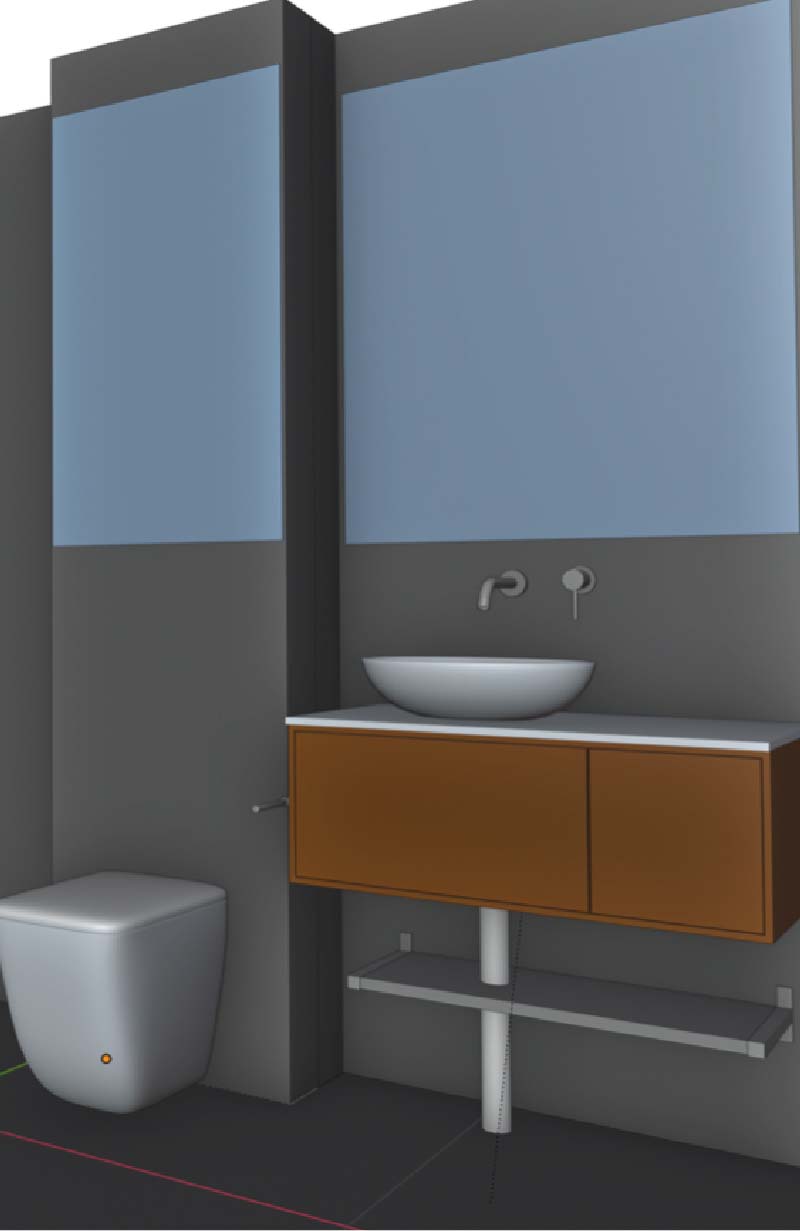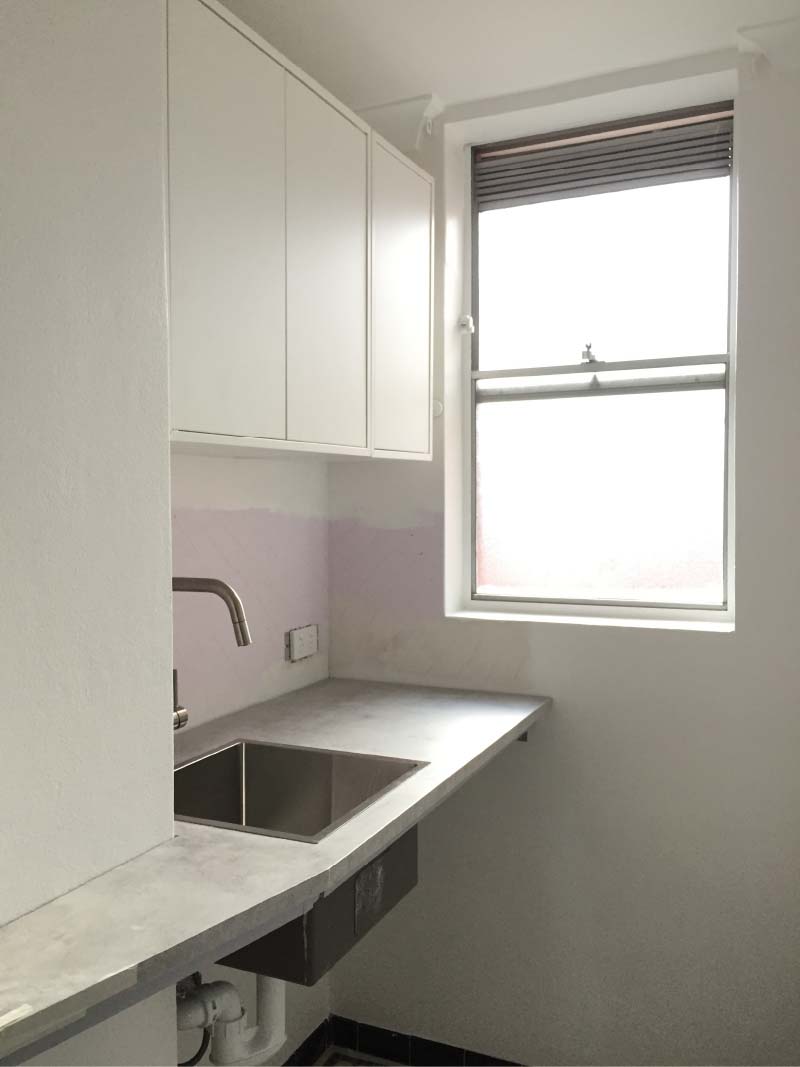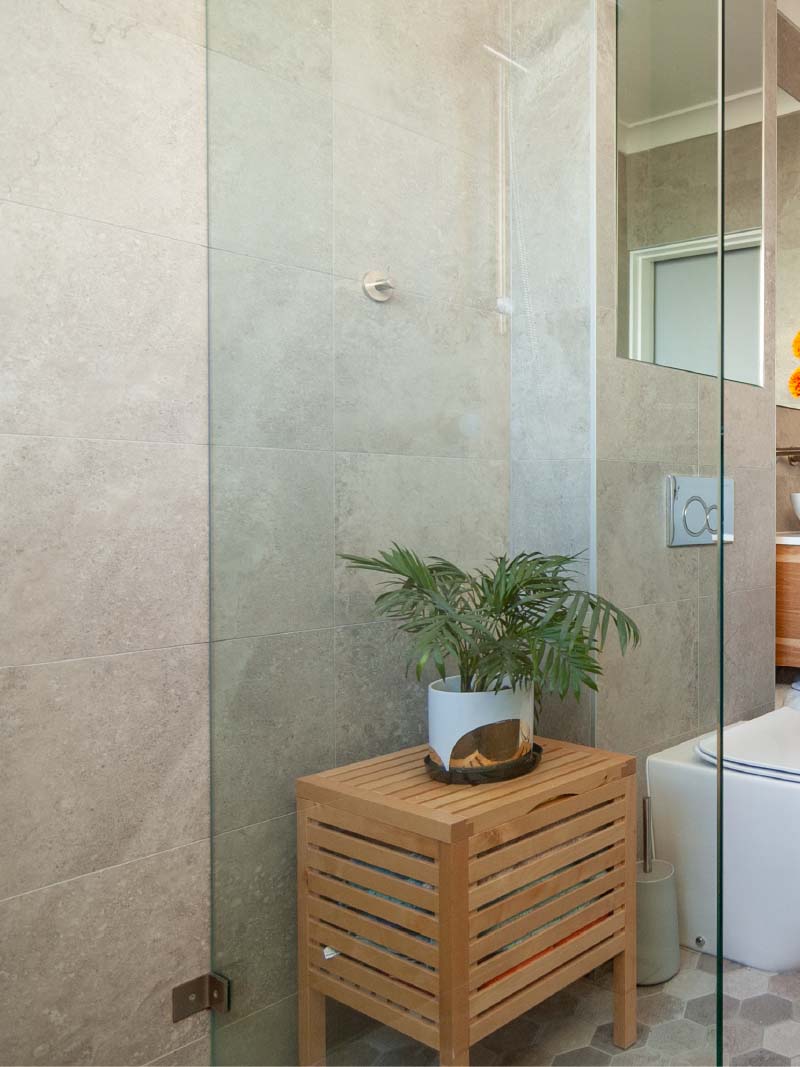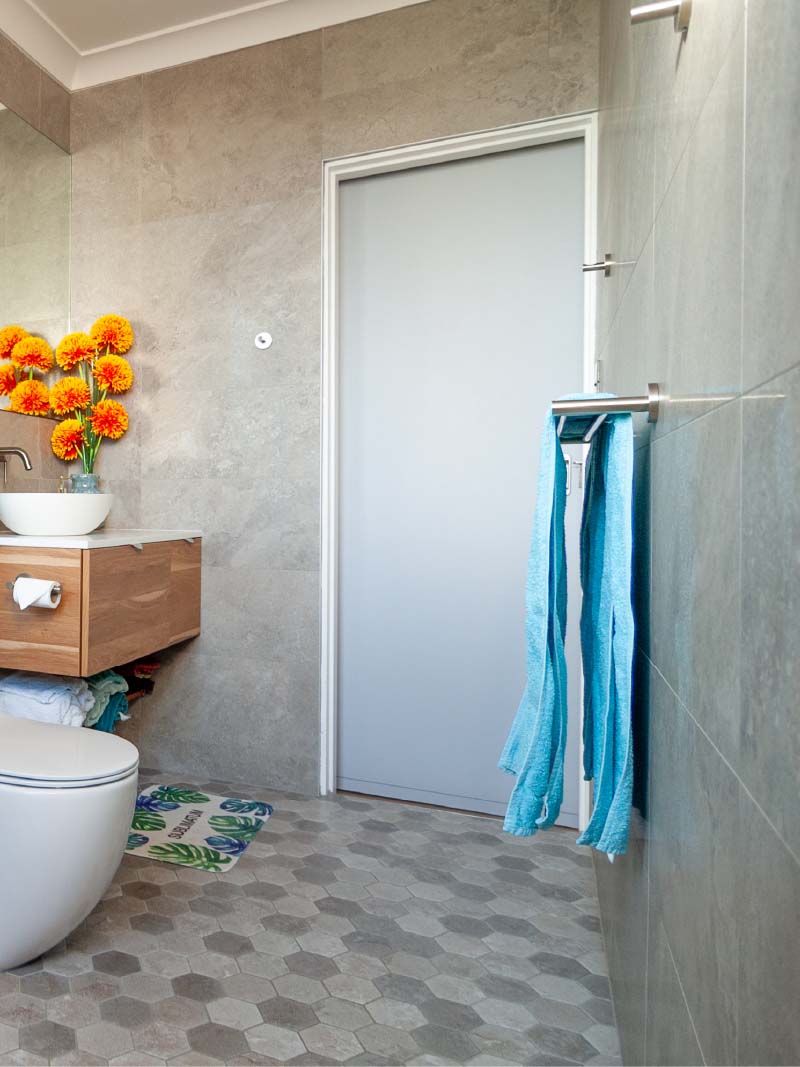 Custom sliding doors
To complement the new bathroom and laundry, we also needed two sliding doors that would add visual interest. The bathroom door would be opaque for privacy, but the laundry door would be partially open to allow afternoon light to reach into the lounge. I made the doors out of MDF with good quality paint to avoid moisture issues.